Our Management Team
Duncan Hollands – Managing Director
Duncan started NML back in 1993 with a team of business partners.
Over the years Duncan has worked on the service and data cabling side of the business and continues to carry out these duties as well as running the day to day operation of NML. The business over the years has grown in reputation and success and continues to develop its team and service offerings.
Duncan enjoys boating, sailing and racket sports as well as car maintenance and amateur dramatics.
Kevin Williams – Technical Director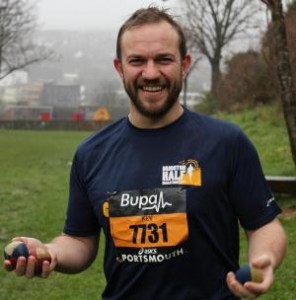 Kevin joined NML as a Engineer in 2004.
Kevin showed a natural flair for code and complex problem solving. With a keen desire to help grow NML, Kevin quickly moved through the ranks and became a share holder and Director in 2010.
Kevin is dedicated to delivering the best solution for all NML clients and is highly regarded by those he has direct contact with.
In his spare time, Kevin can be found running marathons and finding ways to raise money for charities that have a real significance to Kevin.
Tamzie Hollands – Company Secretary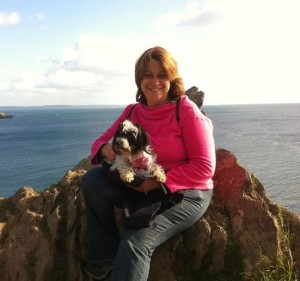 Tamzie Hollands, Duncan's partner for over 25 years, is a non-executive director and Company Secretary of NML. With a strong business background, gained through working in the public and private sectors, including Financial Services and Education, she advises the company on strategic and marketing issues.
Pixie Hollands – Company 'dogs body', Pixie is regularly found in the office guarding the premises, seeing off postal workers and couriers alike. Her main function is to lie around the office, but is not adverse to a tummy rub, should any passing individual be prepared to oblige!